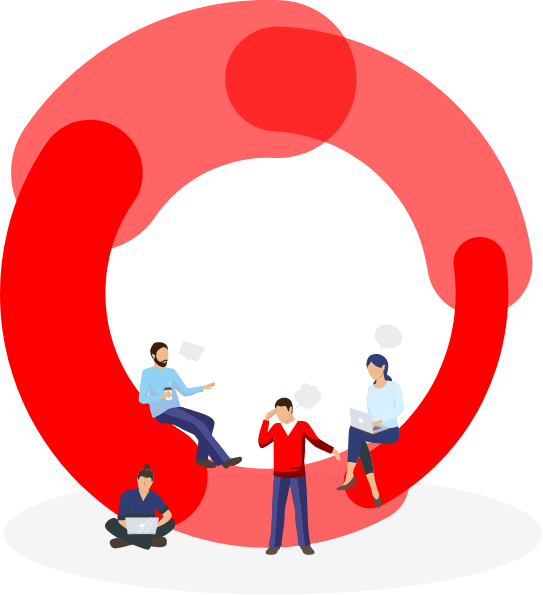 Is your website broken?
We can help you rescue it!
WordPress cleaning after infection or attack
Website infection removal
We safely remove any malicious code or other type of attack in your website file system and database. We will remove the infection and restore your website completely.
Website security hardening
We'll install website security patches and brute-force attacks protection. We also implement our custom solutions which prevent the infection from renewing itself.
Service quality guarantee
For obvious reasons, we cannot guarantee that you will never catch an infection again. However, we do guarantee that if the infection returns within 30 days, we'll clean your website again for free.
What is done as part of a website cleaning service?
Checking website files

This lets us find out what attack occurred and potentially also track the vulnerability that allowed for the infection to happen. We'll also detect any possible backdoors that may allow attackers to re-virus.

Database check and cleaning

The database is another place where viruses are easy to hide. In many cases, the attacker adds a user to the site who is hidden in the panel or sews other traps into the base. We will check and clean your database from any attackers.

Plugins and themes security analysis

Themes and plugins are the most common cause of website infections. To effectively clean up your webpage, plugin codes and theme codes must be reviewed and secured.

Analysis of 'htaccess' and 'wp-config' files

If malware has infiltrated the server, the 'htaccess' file may contain malicious redirects and the contents of 'wp-config' file are compromised (including database access data). We will analyse these settings and secure them accordingly.

Security fixes

We won't install any plugins – we won't pretend they have a chance of working. We will, however, implement safeguards to prevent the infection from recurring.

Protection against brute-force attacks

These attacks are uncommon, however if you have inadequate protection against them then they can turn into a much more serious DDoS attack (especially on shared hosting). A few simple tricks will help us to keep your site safe from these attacks.

Blacklists analysis

If your site has been infected, there is a good chance that it has been added to a list of dangerous sites by antivirus programs or Google. This means that some users will see a warning when accessing your website. We'll check whether your page appears on such lists and, if possible, take steps to remove it.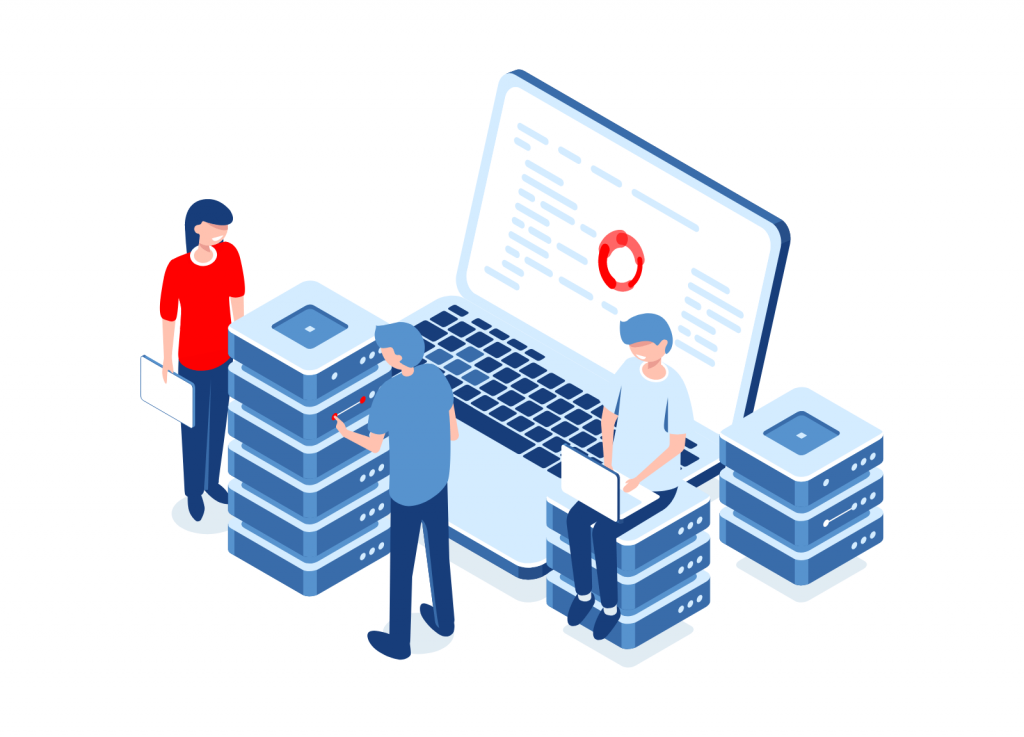 Our infection removal process
Place a request for malware/infection removal (click the "Order website cleaning" button below )
We will respond with a quote for cleaning your website (based on its size and any plugins and themes).
You accept our quote.
We temporarily block access to the website, quarantine and backup all files and databases.
We change your passwords, clean files and databases, and implement security hardening.
We analyse blacklist entries and submit requests to remove your website from any blacklists.
We have cleaned 596 internet websites.
What our satisfied customers say:
360WebRescue are certainly specialists in their profession.
They helped clean the website after an infection that caused it to be poorly displayed in google searches.
After searching for my site, the search engine showed my domain with a description in Japanese and the links redirected potential customers to the Japanese site with automotive articles.
What was most important to me was good contact with Mr. Krzysztof.
He cleaned the server from infection quickly and efficiently and gave me comprehensive answers to all my questions.
I can safely say that I recommend this company.

Łukasz Karpiński

meblezlodzi.pl
Collaboration with 360WebRescue saved my website after very inept attempts by various pseudo magicians. The gentlemen from 360WebRescuew diagnosed the problem for a few hours and put the entire set with over 5 years of history on its feet!

I heartily recommend to anyone who will ever experience a database breakdown or other website dysfunction.

Marta

amarantkwiaty.pl
Very good service and quickest removal of the infected page problem on the market! After 2 days, my site was back up, and I could work as usual.

George Gituku

SandrageSafaris
New articles on our blog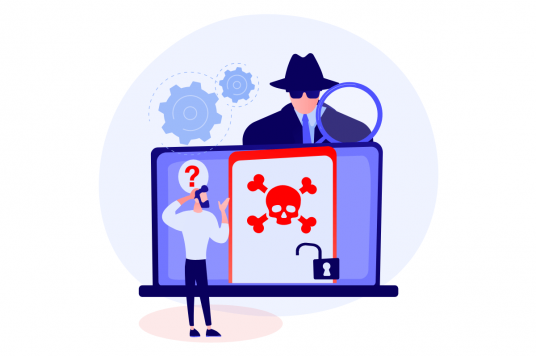 What is malware? You may often hear "my website has been infected" or "I have malware on my site", but what does that mean? What is malware? Malware (a portmanteau for malicious software) is any software intentionally designed to cause…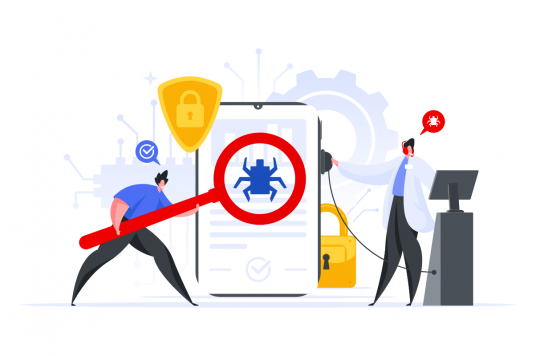 We have seen several stores infected with a vulnerability in the WooCommerce Dynamic Pricing and Discounts plugin in the last few weeks, so it is probably worth writing a few words about it. In article: The same problem again, allowing…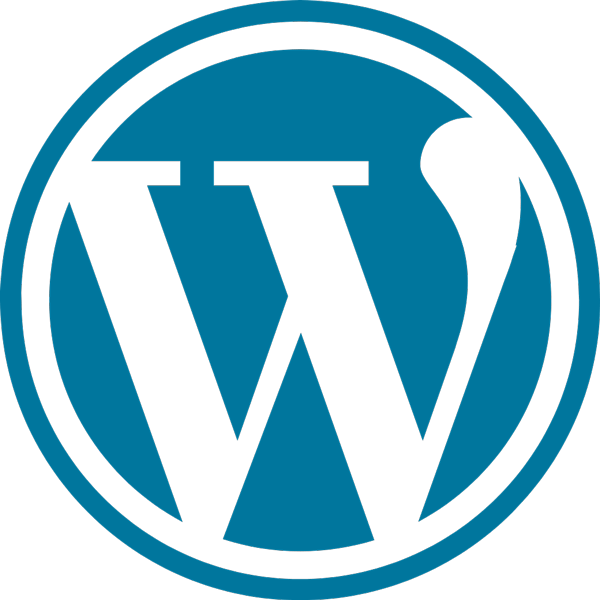 About us

WordPress experts!
We are WordPress experts. Our team combines 15 years of WordPress development and coding experience with professional knowledge of internet security and website core vitals optimisation. Our focus is to deliver the best maintenance to keep your website healthy and secure.